Our Brands
The Signature is a remarkable portfolio of upscale experiences defined by an originality that's nothing short of extraordinary. Our brands are true originals with interesting stories to tell, stories that are real enough to play out in the guest experience.
We are Hotels driven by purpose with renowned hoteliers of the world. We are proud to provide a rich set of hotel brands for a wide range of travelers across the globe. We manage hotels across categories, from midscale to upper scale luxury. What brings our brands together is originality, relevancy to next generation consumers, and genuine, natural service by a culture of positivity.
To find out more, please contact us on info@signaturehotelsgroup.com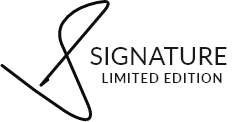 BEYOND LUXURY
Signature Limited Edition is a collection of personally selected, beyond luxury hotels, resorts and retreats in iconic locations around the world, each has its own unique story to tell.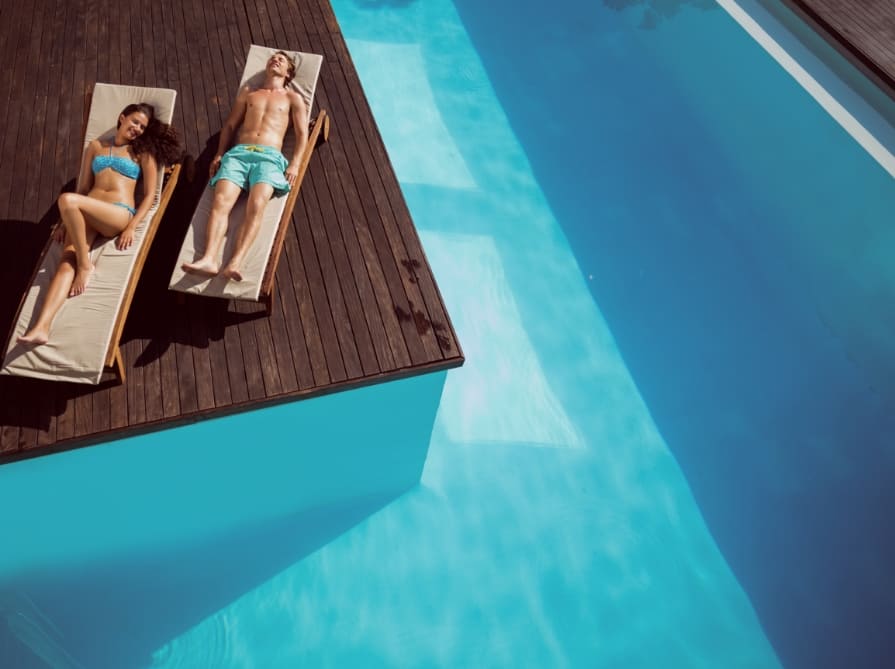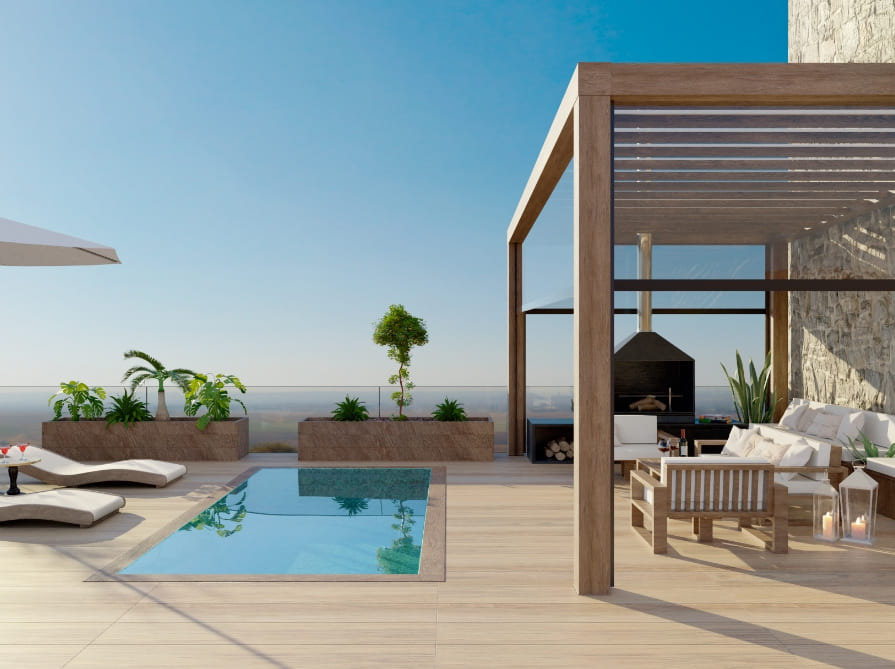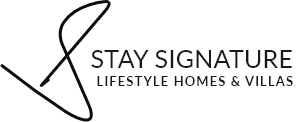 REDEFINING LUXURY HOMES & VILLAS STAYS
A curated portfolio of homes and villas in iconic locations around the world, providing guests with the space and comfort of a home.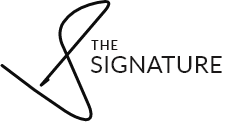 INDIVIDUALITY WITHOUT EQUAL
A signature is a unique expression of identity, so it's natural to think of hotels in the same way. Like a literal signature, or a signature look, The Signature are indelible, original, and inimitable. By definition then, they are also independently owned, with a unique story.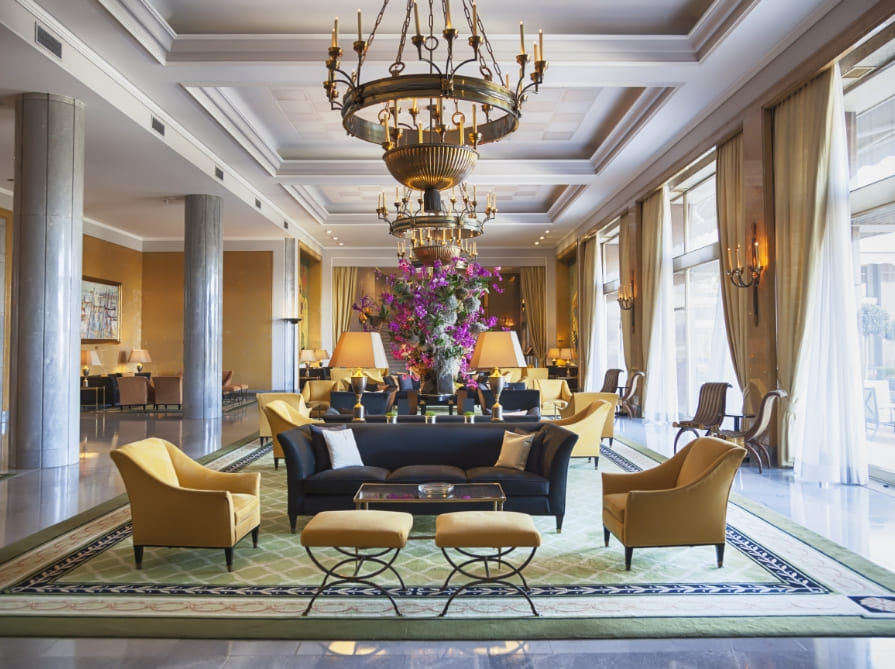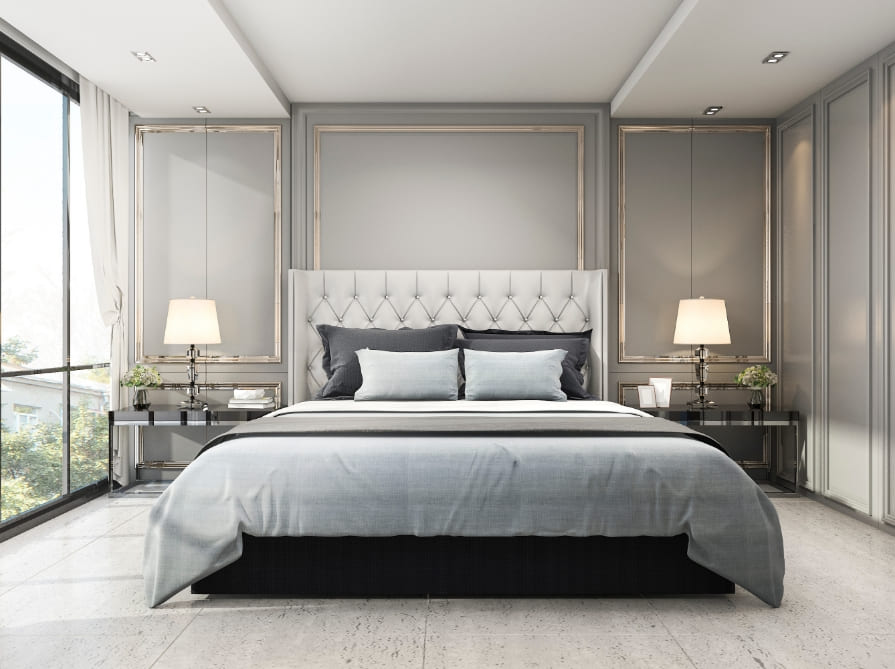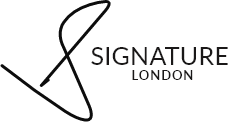 FREE THINKING HOSPITALITY
The Signature London is inspired by inventors, innovators, explorers and era-definers. People whose originality made them pioneers. This brand is for anyone who considers themselves just that: original.

A SMART ADDRESS, FOR LESS
Desirable addresses, reliable comfort, distinguished service, and just a hint of Britishness, in the best- connected neighbourhoods of key world cities. Sensibly priced for travellers who value a smart, central location and a quiet, comfortable room without the razzmatazz – or rates – of traditional, upscale hotels.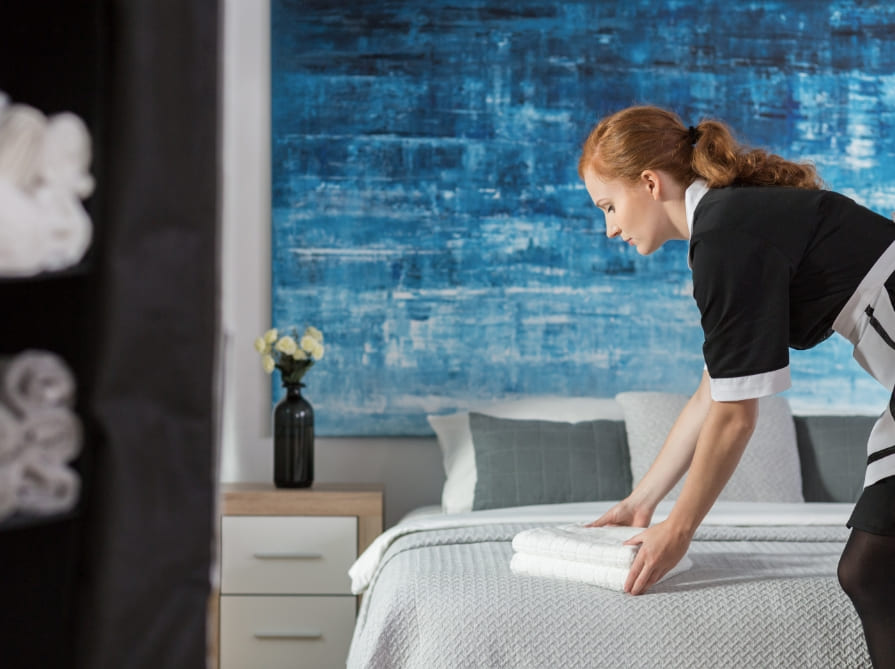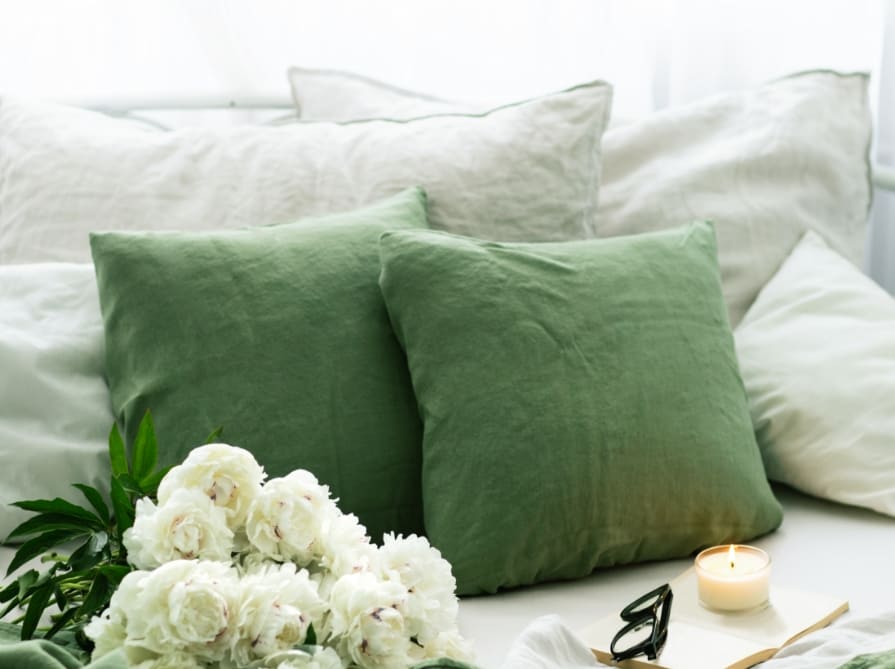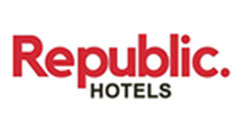 A COMMUNITY COMES TOGETHER
'Upper Economy' meets 'experience'. Republic is defined by a spirit of collectiveness. A sociable, select-service concept, it brings like-minded travellers together with one thing in common: a desire for destination immersion and a love of shared experience, curated by professional hosts and facilitated by digital technology.