Giving Back
Travel has made the world a global village. But not everyone benefits.
While the privileged few enjoy discovering new destinations in comfort, others less fortunate are scarcely aware such experiences exist. Our purpose is to redress that imbalance, finding ways for more people to benefit from the business of travel. We do this by making it easier for hotels and their guests to give back.
Together, we can help make hospitality more of a force for good.
Join the culture of giving
We donate $1 of every booking made here on our website to our partner charities, who work to improve the lives of people in real need around the world. So when you stay at a Signature Hotel, here's how you're helping to create a fairer world: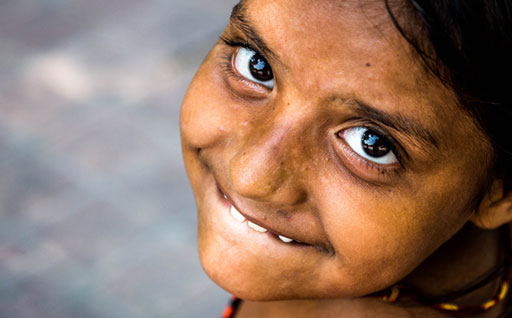 Every room
sponsors a child
One dollar from every booking goes directly to one of our nominated partner charities, working both locally and worldwide.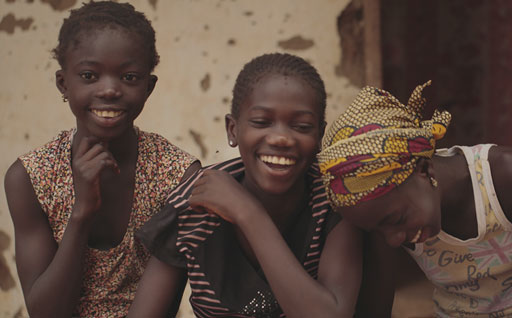 Every booking
gives back
At participating hotels, a proportion of the room revenue sponsors the education of a child living in poverty in the developing world.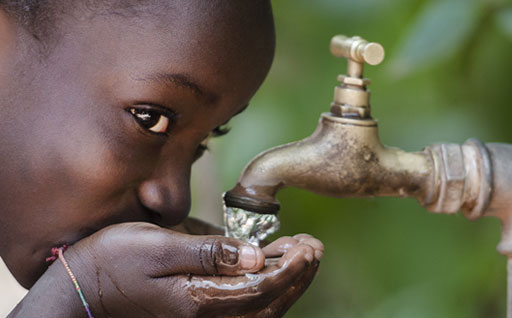 Every booking
is a new start
Apprenticeships at participating hotels give disadvantaged young people locally the opportunity to build a career – and hope for the future.
Join the culture of gratitude & giving back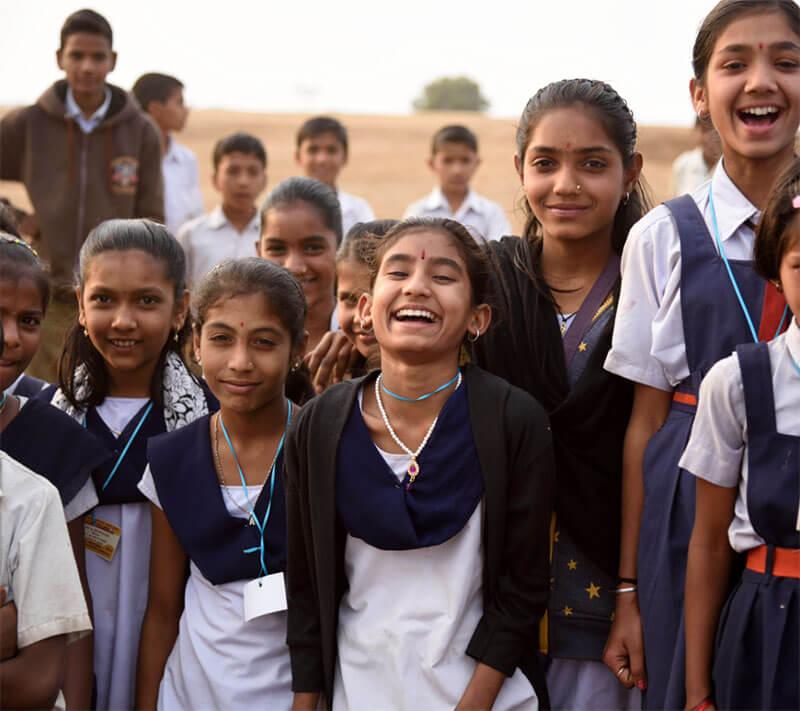 Our partners in giving
Karma Foundation
In association with

A great hotel should be easy to find and hard to leave. Individual, personal, and memorable, with distinctive design and switched-on service. But that's only half the story. We believe that hotels can also be a force for good, and that's why we created