Revenue
Management
A hotel is unlikely to succeed in today's marketplace unless tailored revenue strategies are developed, put in place and followed. Without these, a property simply can't take advantage of acquiring guests at a sensible and lower cost acquisitions, whilst enjoying higher RevPar
Successful revenue management is complex. It requires significant experience, access to big data and insight and the ability to drive change in a range of approaches and processes that, together, have a proven track-record of delivering improved results, year-on-year. Our market-leading experts boast exactly that experience – to ensure your property develops into a long-term success story.
Higher RevPAR Guaranteed
Would you like to become the next industry leader innovatively achieving the highest RevPar among your competition? If yes, let's connect. Our Revenue Leaders are mission driven digital innovators who are poised to consistently think outside the box to craft the most successful, data-driven revenue management strategies.
Reputation Management
A hotel's recognition is down to its reputation. Developing and maintaining the reputation you want is hard work – but the rewards are huge. It means improving your online reputation to improve your overall reputation; getting granular and analysing data, managing online reviews, maximising social media to control conversations and respond to issues and, overall, improving guest satisfaction to improve hotel performance.
Tell Me More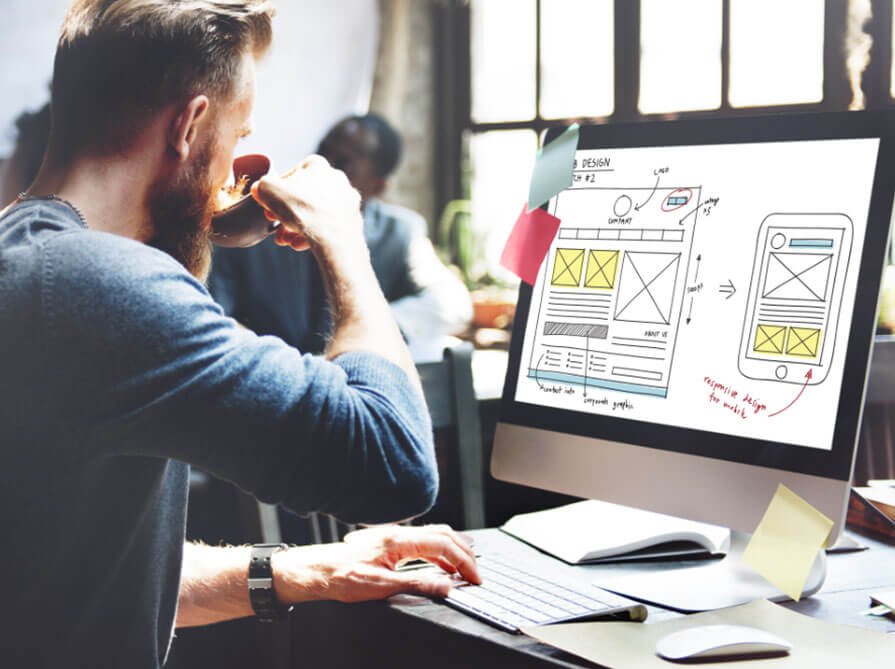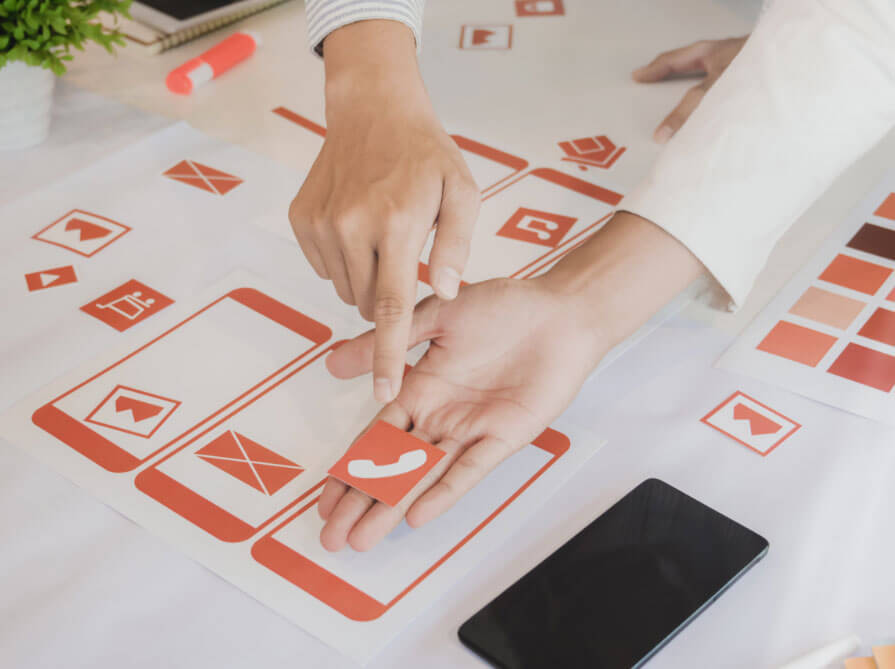 Happiness Advisor
Longstanding relationships with the top 30+ global consortia
Negotiated reduced participation fees with many of the top programs
Immediate auto rate loading upon program acceptance
Extensive distribution to attract both business and leisure
Opportunity to meet with thousands of booking agents at sales events
Discounted marketing packages with global consortia
Consultation to hotels on which programs are most effective for different hotel concepts and markets
Signature Ambassadors
Building and increasing loyalty is critical for a hotel or resort. Our Signature Ambassadors loyalty programme is open to every one of our guests, with four membership tiers driven by escalating loyalty, and rewards and perks personalised to suit guests' hotel choices, expectations and lifestyles.
Tell Me More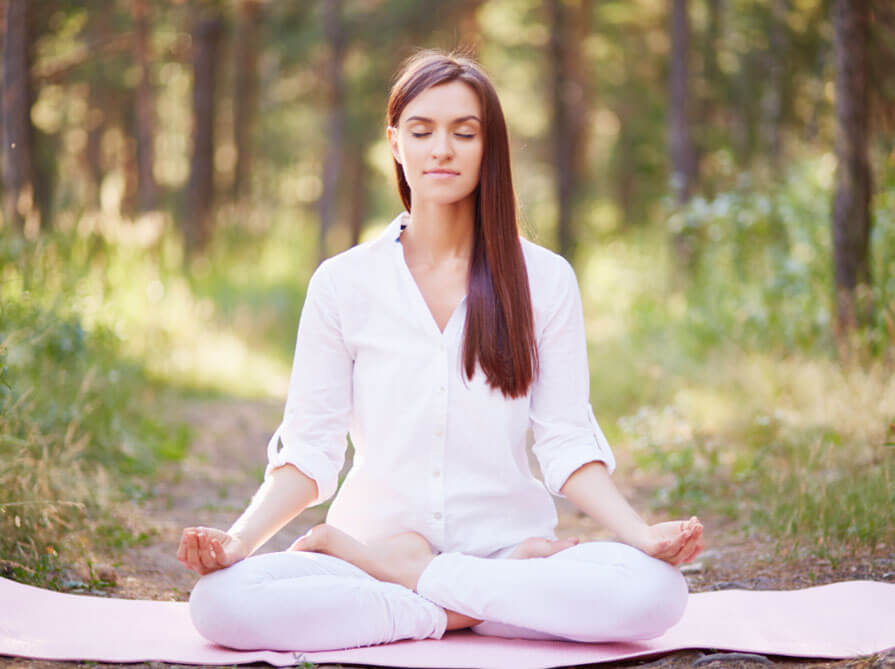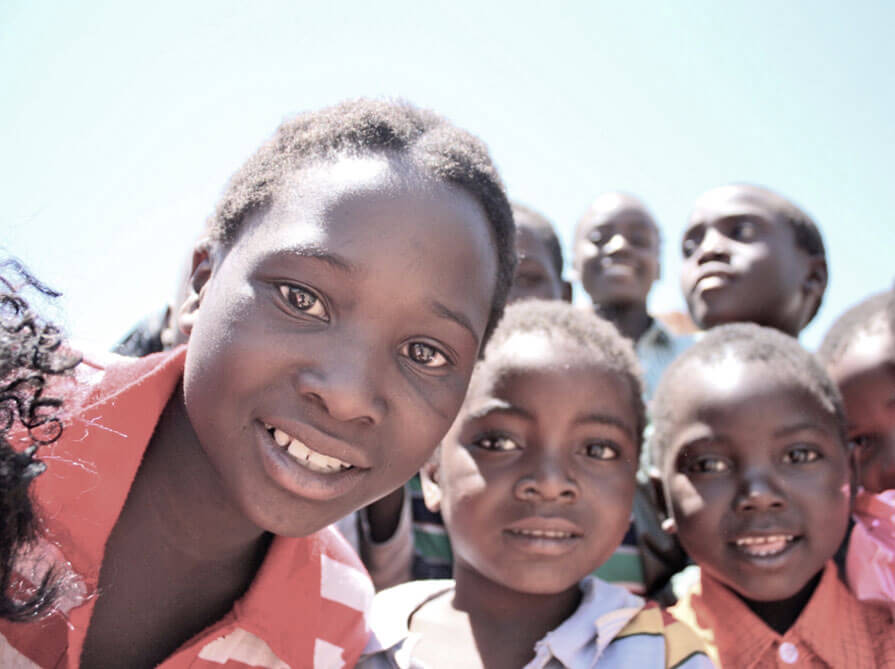 GDS
Our Global Distribution System (GDS) directly connects hoteliers with thousands of travel agents and corporate buyers across the globe. Plus, our longstanding relationships with the top 30+ global consortia ensure hotels using our GDS are always among the most recommended, boosting their visibility to deliver increased immediate bookings.
Demand Generation
Our revenue team deploy demand-based forecasting and profitable strategies to boost incremental customer value through robust processes that are rooted in flexible systems, involving real-time data integrations (on everything including competitor pricing and even weather conditions) and enabling alignment across all hotel departments. our Demand Generation team also focuses on ensuring our digital marketing strategies are interlinked with our revenue objectives to deliver a truly ROI focused marketing campaign that performs.
Tell Me More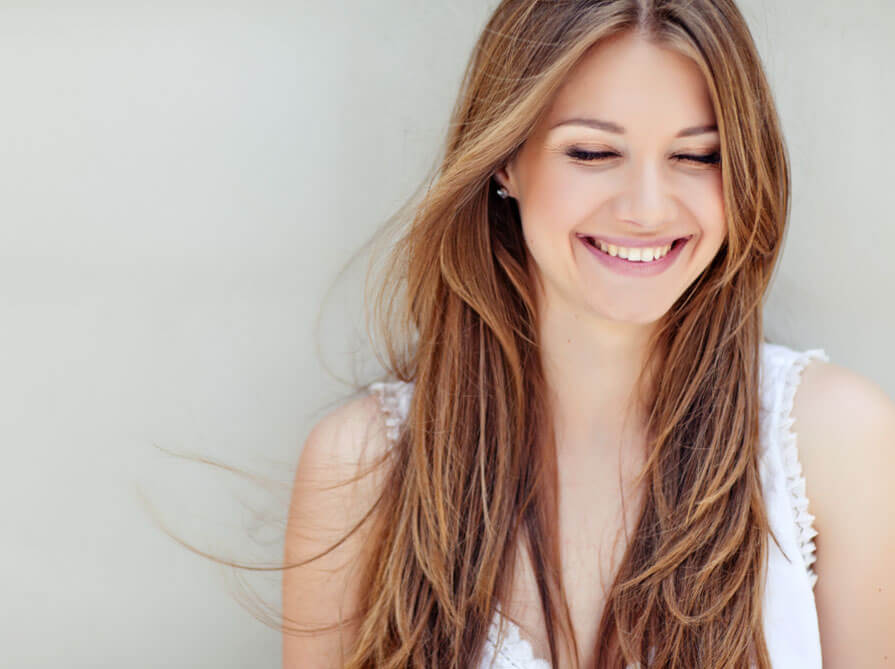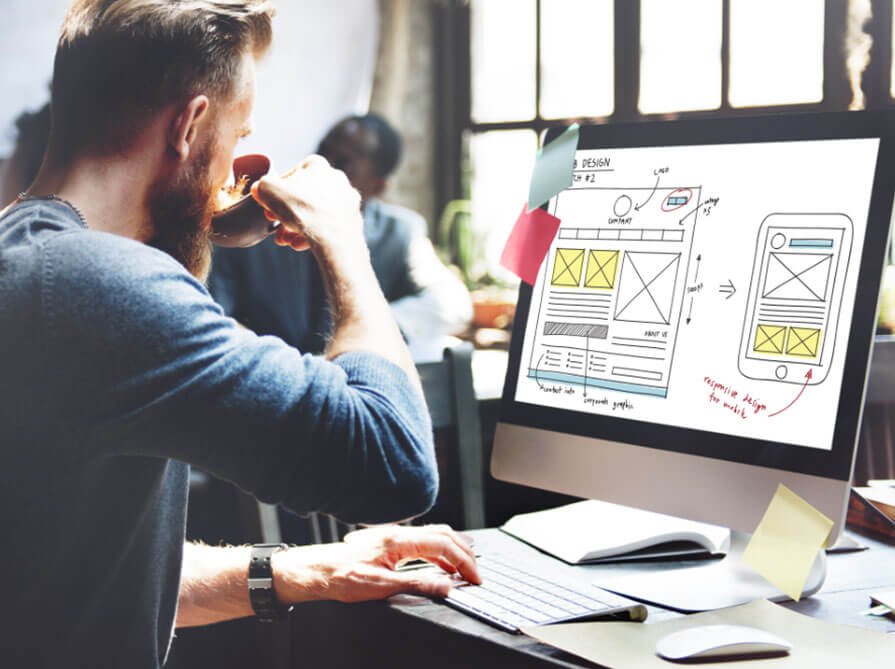 Budget, Forcast & Planning
As your hotel business develops and grows, effective budgeting and forecasting is critical. Without them, formulating revenue strategies, planning for the future and aligning goals simply aren't possible. And, if they're not possible, neither is profit maximisation nor long-term financial viability and success.