Excellence in Hotel Management & Operations
Our most precious capital is Human Capital. We are Considerate Hoteliers recognising every employee of the hotel as part of the Signature Family. We recruit our staff who have a right attitude to serve our guests. All our Staff are trained on Guest Happiness Programmes, Reputation Management, Wellbeing and Giving back to the community. Team members who have excelled in their performances are rewarded as the Signature Ambassadors of The company who walk an extra mile with gratitude to serve from the heart. We work on the policy of One World. One Family where equal opportunities are available for all genders and all cultural backgrounds.
Our Hotel Management, Human Resources and Operations teams are unique with natural positivity and Brand Signature Philosophy of "hotels driven by purpose" along with a passion for cultivating an attitude of gratitude.
Signature Hoteliers are dedicated to the Hotel Owner's needs. We work together with the agreed guidelines with the Hotel Owners to ensure that they are happy with the performance and reputation of their hotels. The state of the art Signature Management System provide instant reports for the Hotel Owners they can access reports online and review one stop information of hotel guests and the financial results. Our innovative technology platform is well advanced for next generation.
We extend standards of performance along with KPIs to all our Managed Hotels and upon request to our Member Hotels. Some of the offerings are as below:
Food & Beverage
A dining experience shouldn't just give guests what they want but exceed their expectations. This demands knowledge and expertise, for sure, but also innovation. Our multi-disciplined team deliver not just profitable menus, but full catering and beverage programmes driven by operational efficiency – forecasts, cost controls and proven daily procedures and processes.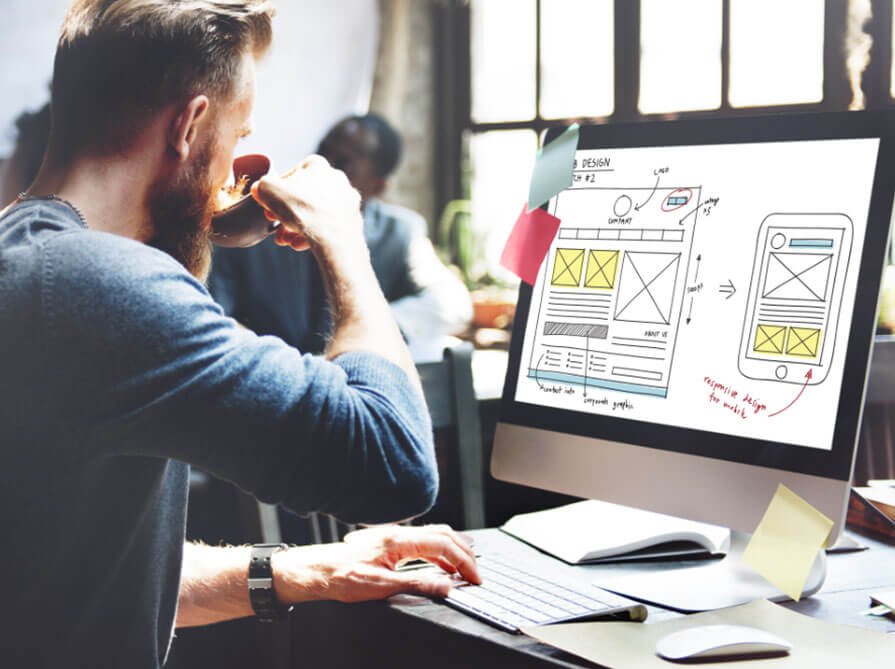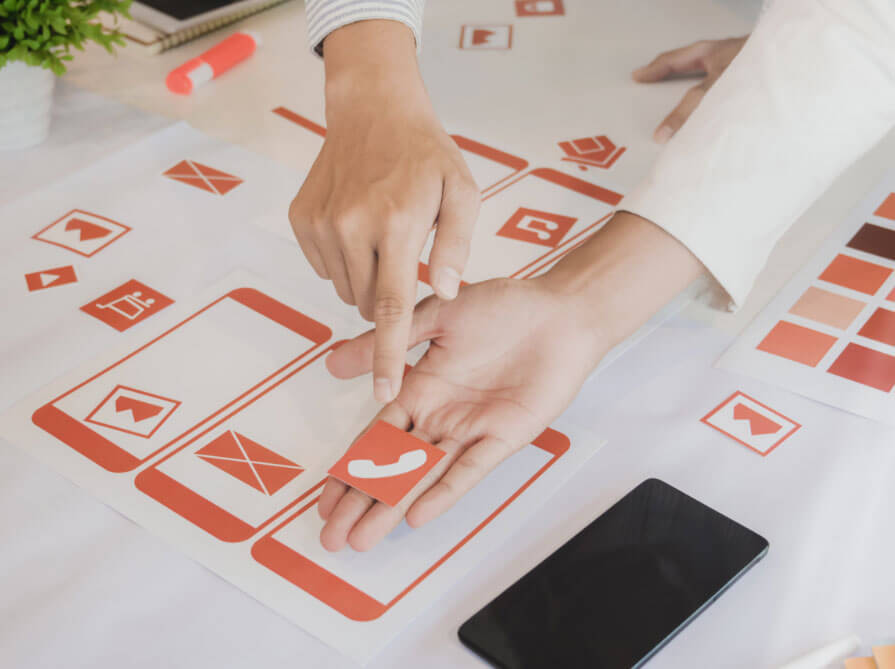 Spa & Wellness
Thanks to shifting consumer desires, wellness has become crucial for hotels and resorts. Traditionally, this has centred around spa facilities and, while that largely remains so, guests increasingly expect sustainability and ethical processes to underscore their stay and to be strongly associated with wellness offerings. A successful hotel's operational ethos and revenue management must reflect this.
HR & Training
Developing a hotel team and ensuring they're armed with the skills to adapt is dependent on effective HR and training programmes. With a truly proactive training approach, staff members are developed and retained and effective leaders moulded, thereby honing and improving day-to-day operations and the overall guest experience.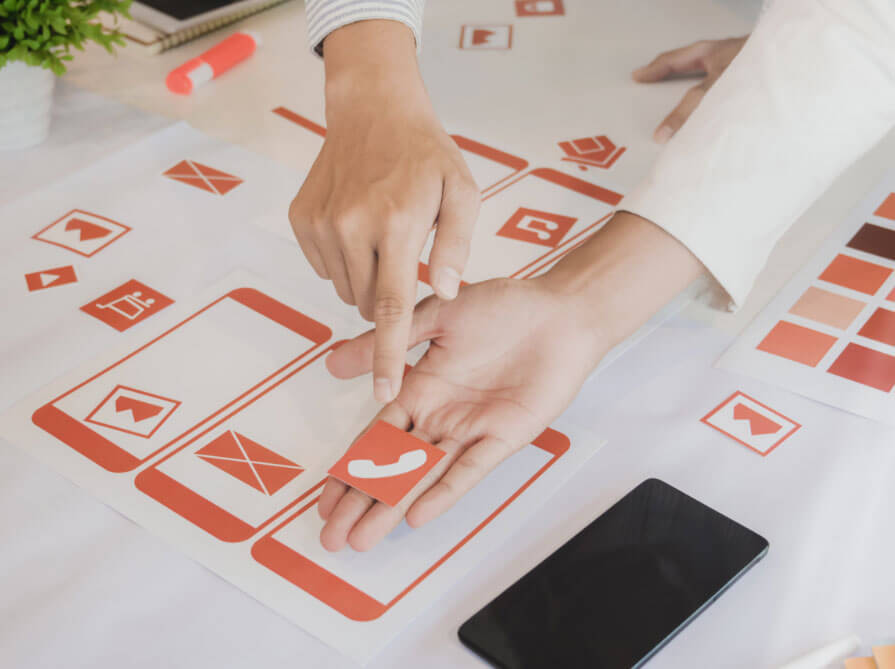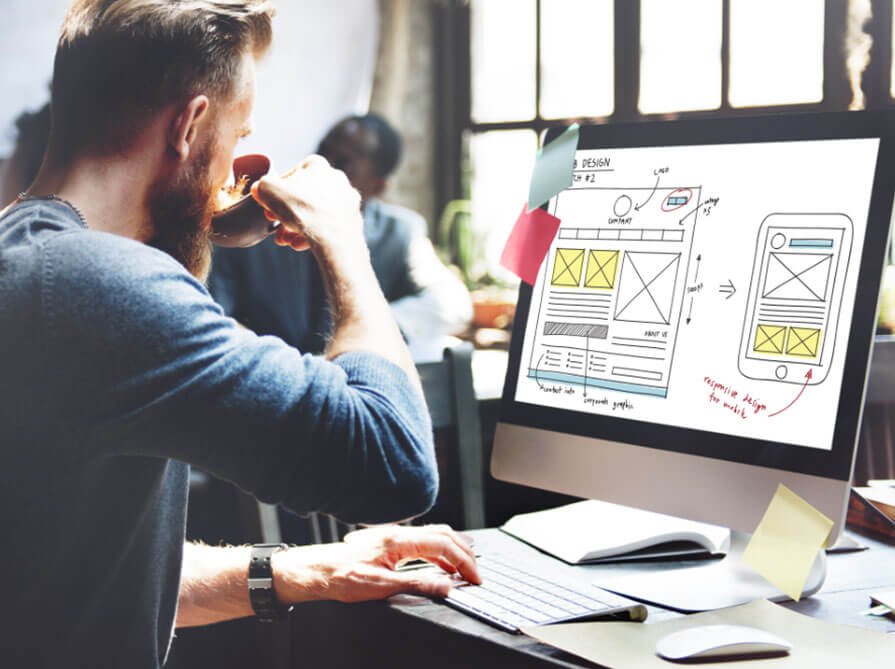 Accounting & Finance
Sound financial management is critical for every hotel. To guarantee maximum profitability (achieving superior financial performance while keeping acquisition costs low and improving asset value), you need experienced professionals. Our team can deliver exactly that accounting and finance expertise – the cornerstone of any successful hospitality venture.
Our values are driven by
Corporate social responsibility